Our values
Our values reflect the culture of our company, our promise to our customers and our purpose of "Feeding the Future". Trust, Inclusivity, Curiosity, Integrity and Passion underpin our fundamental beliefs and guiding principles of how we do business.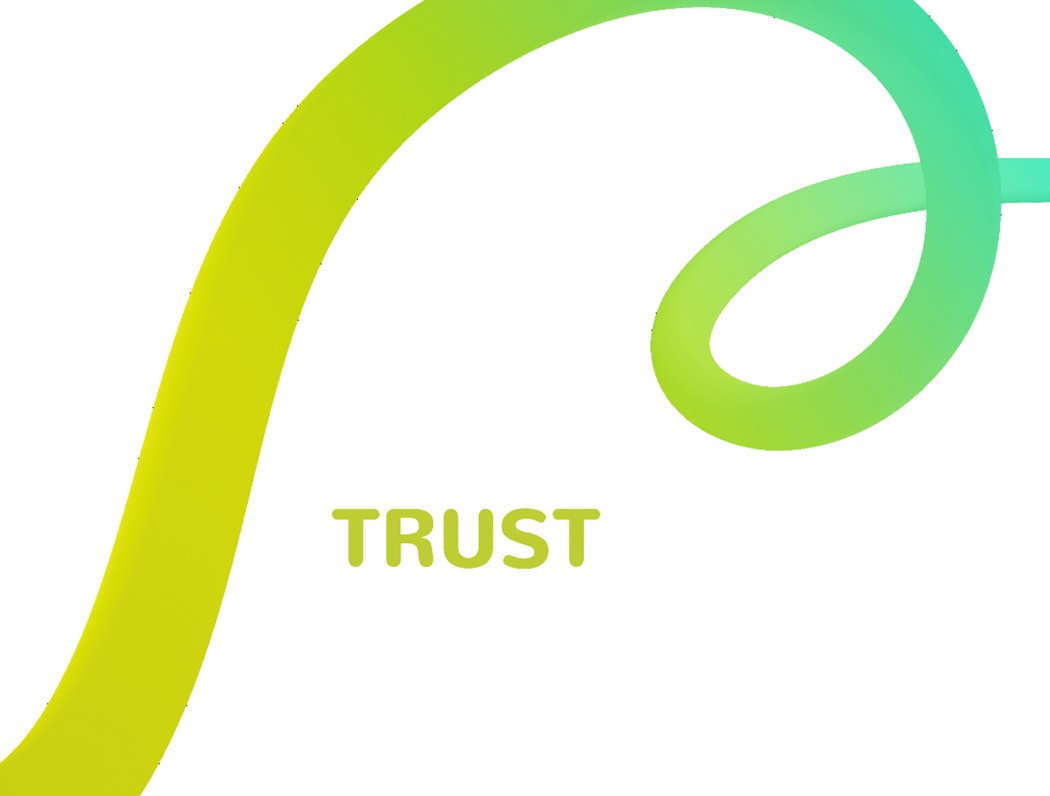 Trust
Trusting each other and earning the trust of others.
Our unwavering belief in each other gives us the confidence to excel. We feel supported and empowered to develop our capabilities – so we can do great things together.
We earn the trust of others by being a reliable partner, fulfilling our promises and communicating transparently – every single time.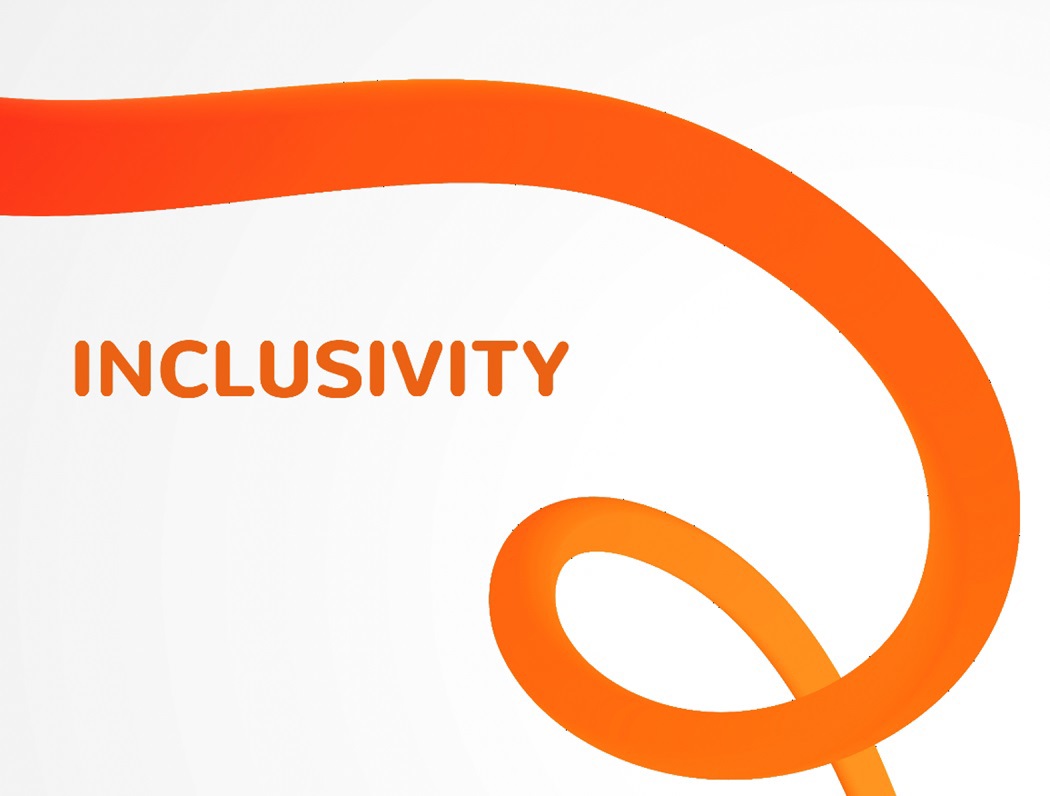 Inclusivity
Ensuring people feel respected and safe to be themselves.
At Nutreco, we welcome everyone as valued members of our family, with equal opportunities to be the best we can. We respect people for who they are and embrace diversity, listening to and learning from each other's unique perspectives. This is what will help us succeed in Feeding the Future.
Curiosity
Constantly pushing the boundaries to shape our future.
We challenge the status quo. We are keen to explore unmet customer needs and emerging technologies. Together, we embrace new opportunities, with an entrepreneurial spirit and a science-based approach. We constantly aim to find healthier, safer and more sustainable solutions to meet customer needs and achieve our purpose of Feeding the Future.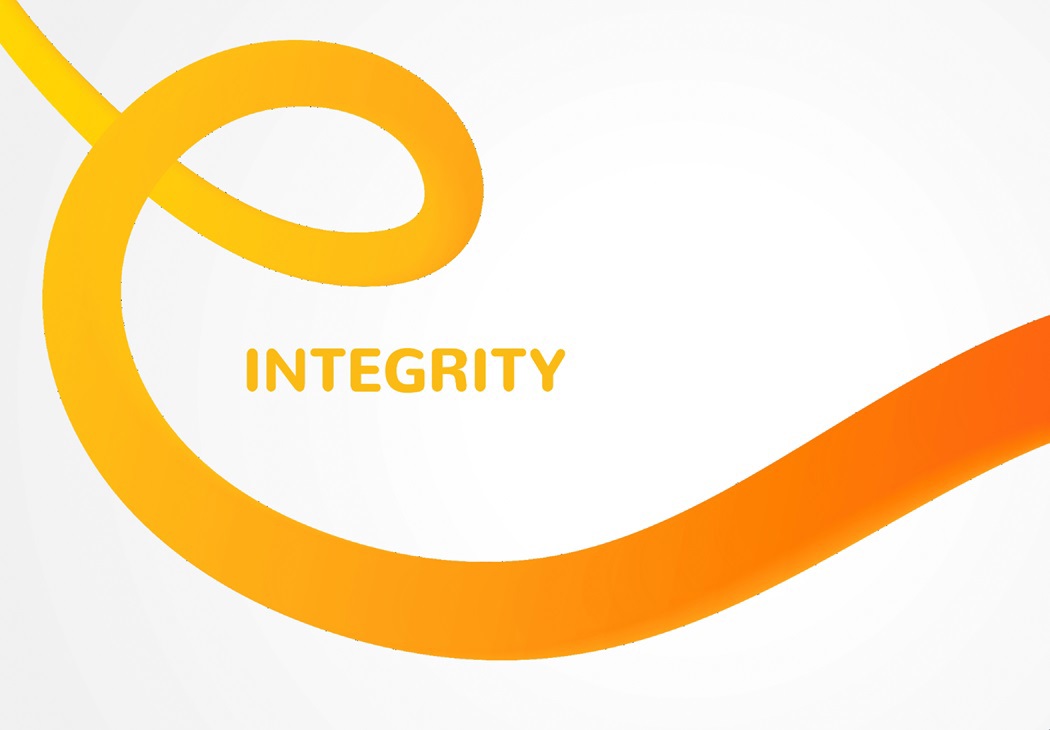 Integrity
Staying true to what we know is right.
In every decision we make, we strive for what is right and what serves the good of others – within our company, across our industry and in society.
We act with openness, honesty, transparency and in line with legislation. Always.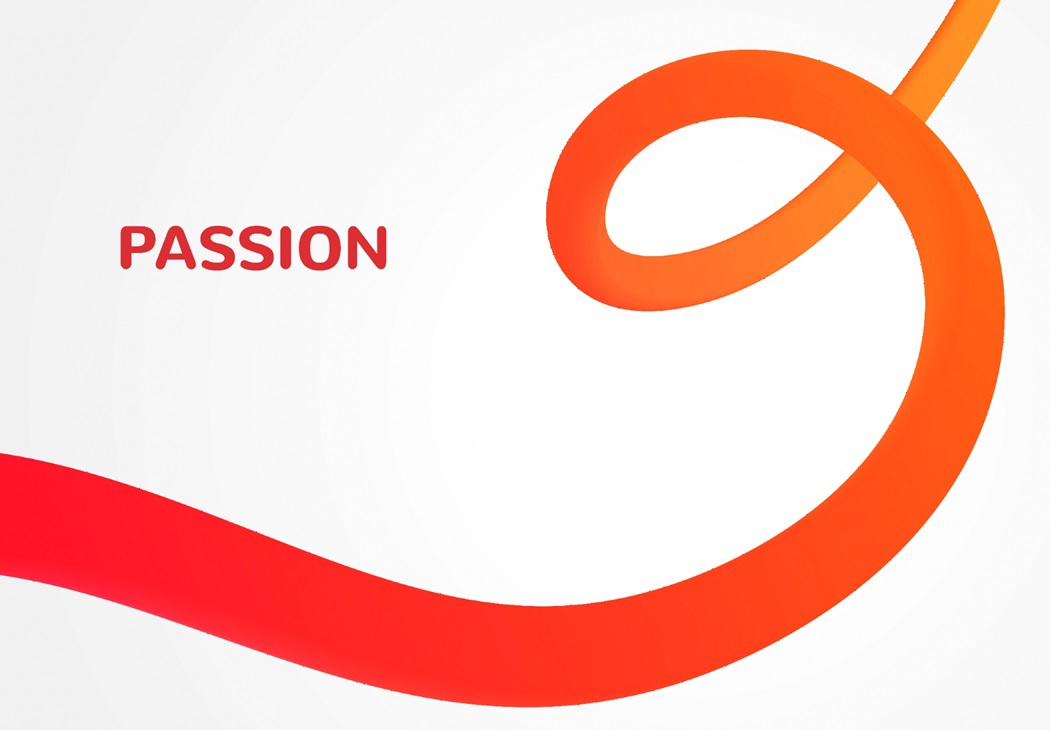 Passion
Driven to deliver the exceptional.
We love what we do and are passionate about our purpose of Feeding the Future. This inspires us to constantly raise the bar on our performance. We channel our passion to build a more sustainable world, together with our customers and our partners.