How to recognise
Stress caused by transport or other significant changes to an animal's environment often leads to reduced intake and/or accessibility to feed and water. Signs of dehydration in animals include lethargy, weight loss, sunken eyes and low skin turgor, followed by shrinkage that can last for weeks.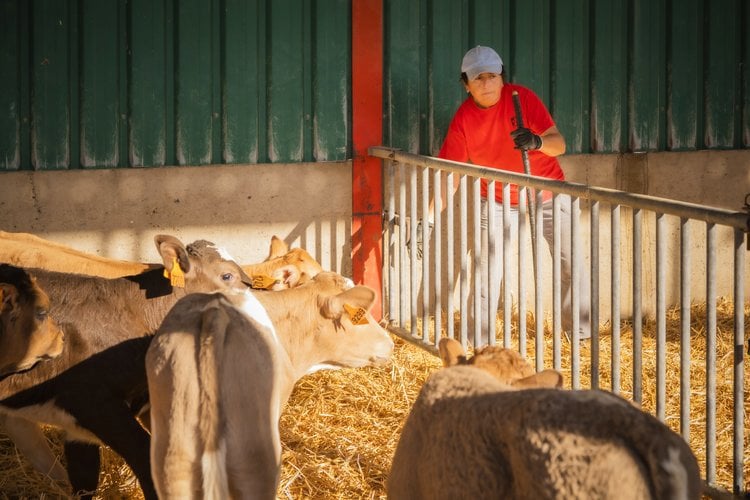 The impact on the farmer
Stressed animals can't perform optimally or develop normally, which often means longer shrinkage recovery periods and more days on feed are needed.