Feed management challenges for beef growers
The growing phase is a critical period in the developmental lifecycle of an animal, but this time of great change can be stressful. Emphasising good feed management during this phase is essential to ensure the animal's healthy growth and high performance.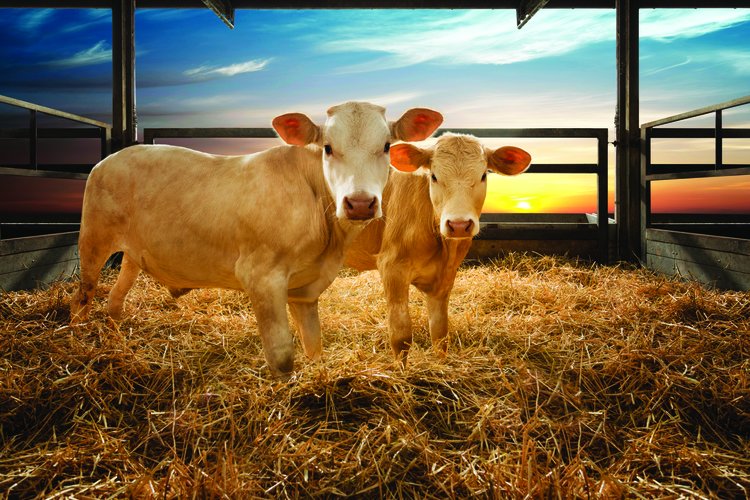 Smooth Nutritional Changes
Ensure a healthy, productive future for your incoming cattle with a smooth transition programme for dietary changes and stress management. A successful receiving period is critical to the animal's overall health, helping growers to maintain target intakes and growth rates throughout the feeding period.