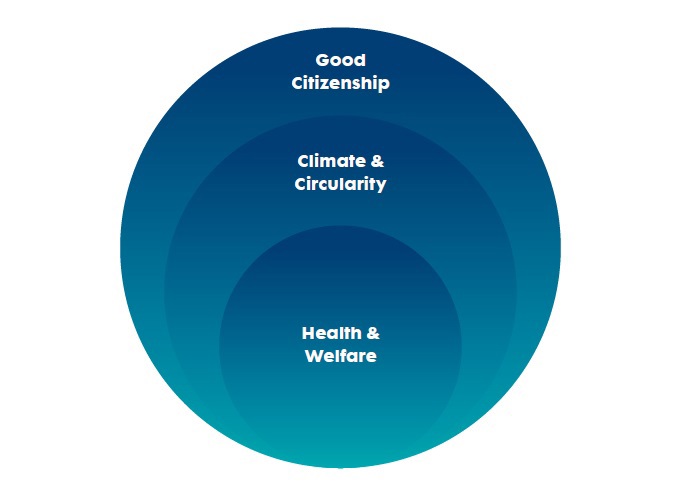 Our commitment
At Trouw Nutrition, we are committed to delivering sustainable products and services that enable our customers to achieve the best results in animal health and farm productivity – it is at the core of everything we do. This begins with sustainable sourcing and reducing our impact on the planet. It is part of our overall commitment to good citizenship towards all our stakeholders, especially our employees, the communities where we operate and the developing world.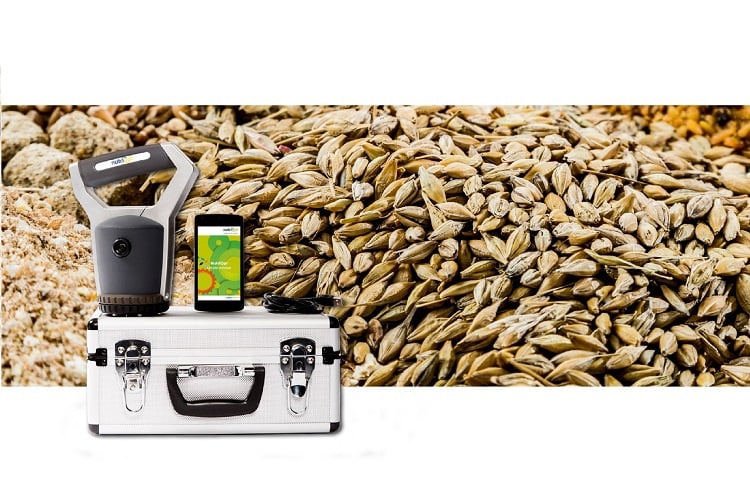 An actionable way forward
By including our functional directors in the process of developing our strategy and setting our targets, we ensured we had the internal buy-in that reflects the needs of our customers. We also aligned our next steps with the way we currently do business. Not only will this help us capture accurate baselines, but it will also achieve sustainable progress as we pilot the way forward across the business. This includes aligning innovation projects in our pipeline with our sustainability ambitions, wherever possible.
We recognise that our customers' main challenges are often linked to the complex, global sustainability issues facing the farming system. We work on developing and delivering solutions aimed at addressing our customers' sustainability needs while ensuring profitability, in turn helping the sector perform more responsibly.