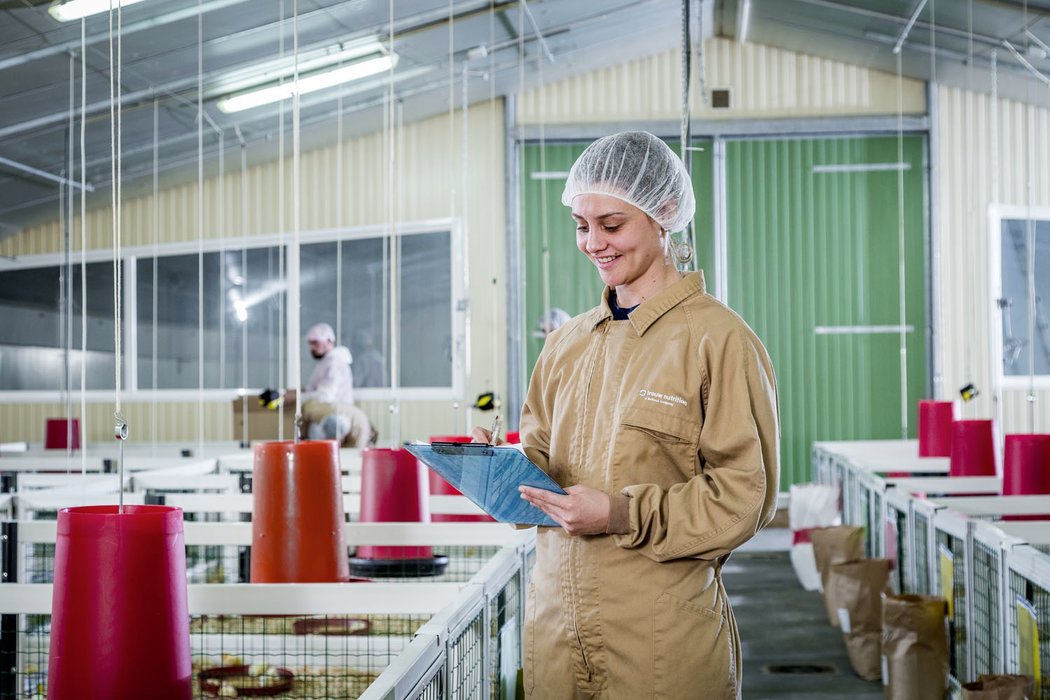 How to recognise
Producing layers with fewer antibiotics helps keep the medications more effective when needed to combat illness. Rates of reduction vary by market, influenced by the preferences of government, the retail segment and some customers. In addition, as antimicrobial resistance increases, antibiotics are less effective in promoting growth.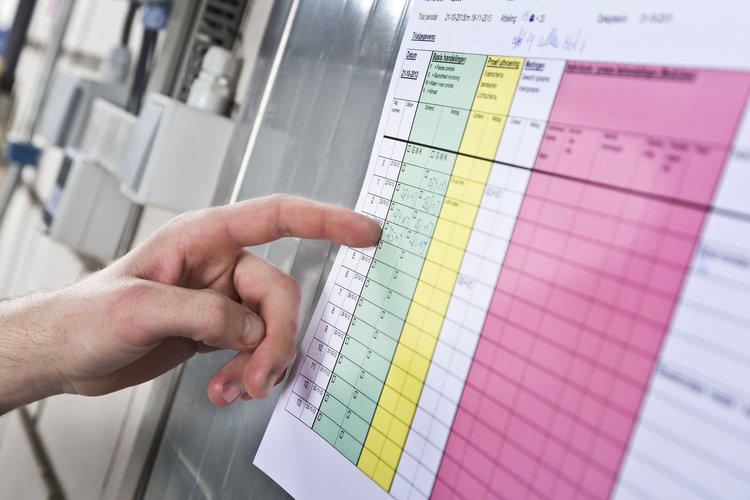 The impact on the farmer
Minimal use of antibiotics to protect their efficacy can help prevent damaged eggs, production losses and the potential for untreatable disease. Antibiotic residues in eggs can cause huge image loss. Depending on the market producing with less or no antibiotics means license to supply for the farmer or higher egg price.
Antibiotics are precious and we should stop wasting them in large quantities to raise animals faster or as surrogates for poor hygiene conditions.