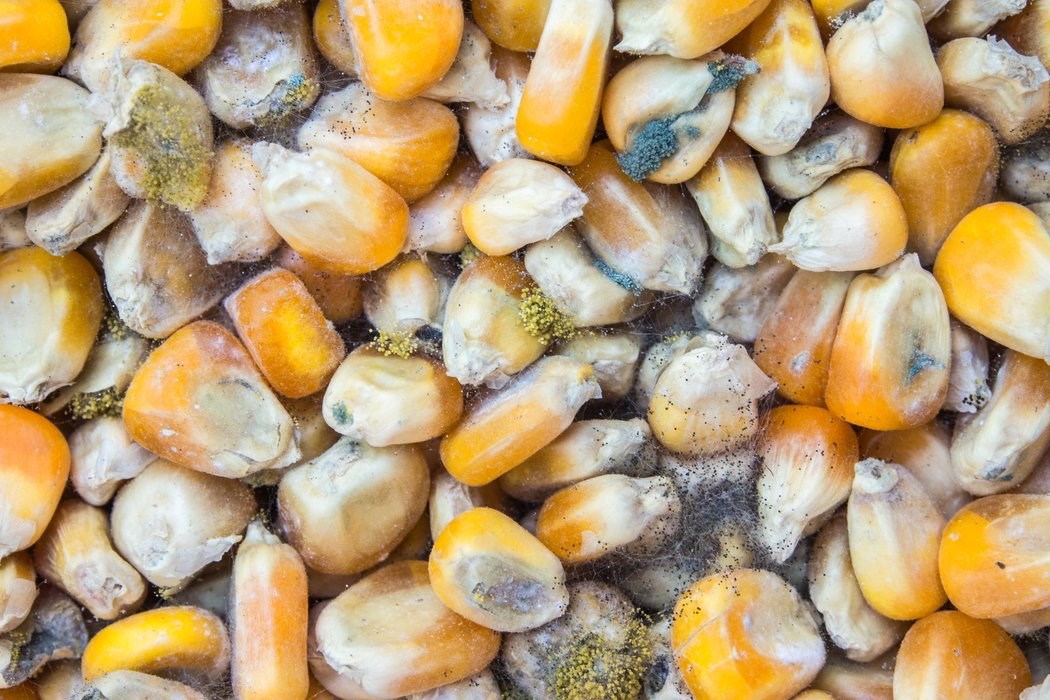 Shelf-life extension and mould control
Moulds can significantly affect raw material quality. Loss of nutritional value and reduced quality require effective mitigation strategies.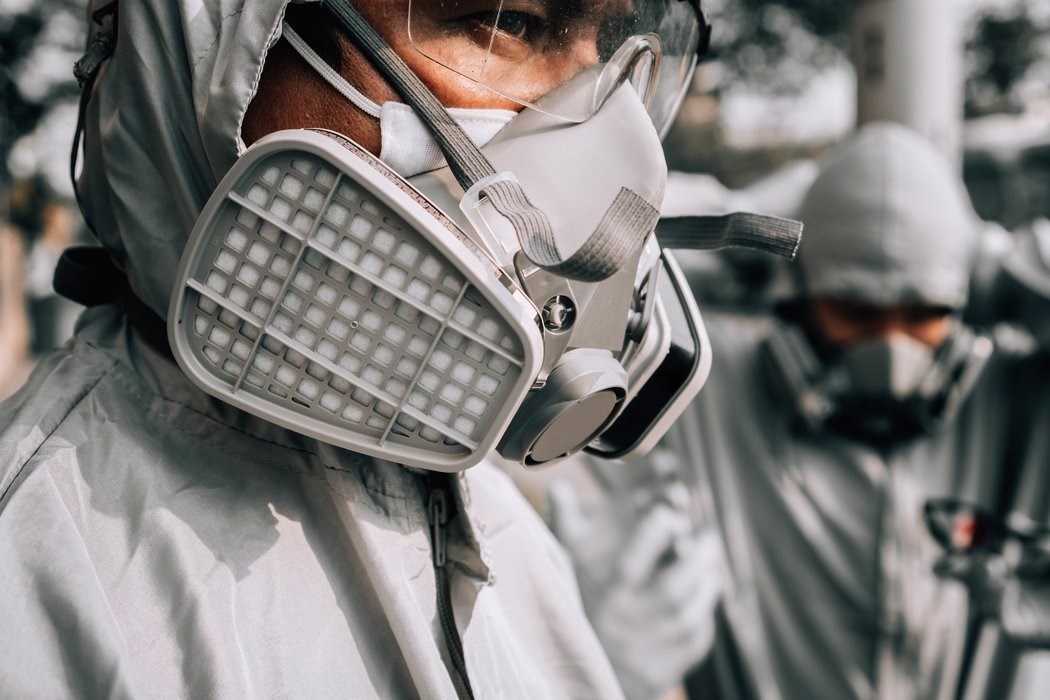 Formaldehyde replacement
Although commonly used to tackle microbes in raw materials, the volatile nature of formaldehyde delivers little residual effect. Creating risk of (re)contamination along the value chain.