Understanding the risk is the basis of any mycotoxin mitigation strategy
23 March, 2018, AMERSFOORT, THE NETHERLANDS — Managing mycotoxin risk is a universal concern for producers due to its impact across the feed and food chain. The challenge is made even more complex by a tighter regulatory environment, as stated by Anthony Adeuya (FDA, USA) last week at the World Mycotoxin Forum conference. The increasingly global trade of commodities presents added complexity and makes early diagnosis and preventive risk evaluation even more important.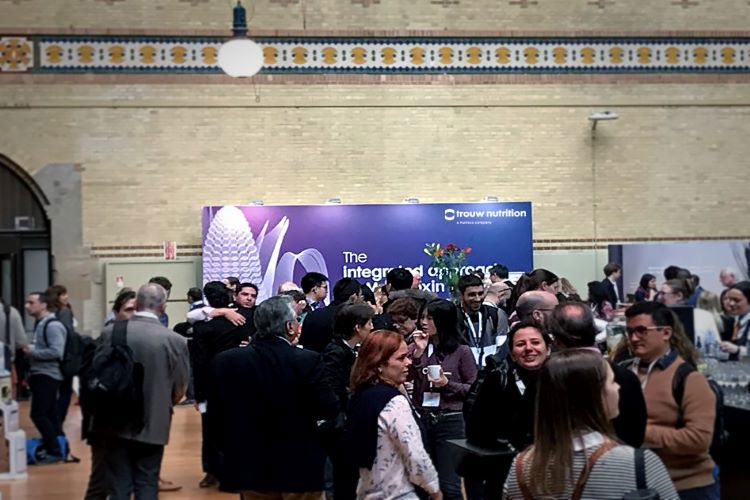 "Producers understand that there are no simple answers to the mycotoxin problem," said Ramos Caramona. "An integrated approach has the best chance of success. The key is understanding the risk as the basis to define the mycotoxin mitigation strategy. That's what the Mycotoxin Risk Management Programme aims to do", he added.