Trouw Nutrition India: Technical Session at Bangkok
Trouw Nutrition India, a Nutreco Company, organised a technical session on 13 March, 2019 at our regional office in Bangkok. Customers from India and Nepal joined the technical session which was held with the objective of introducing the latest innovations that can help poultry business.
Trouw Nutrition is the global leader in animal nutrition that has been supporting farmers, integrators and the feed industry around the world for over 80 years. With innovative solutions like NutriOpt On-Site Adviser (NOA), Mycomaster, and Masterlab among others, Trouw has been continuously striving to bring practical solutions to the animal industry.
The session began with Dr. Chandani Parihar, Marketing Manager, Trouw Nutrition India welcoming the participants and setting the tone for the evening.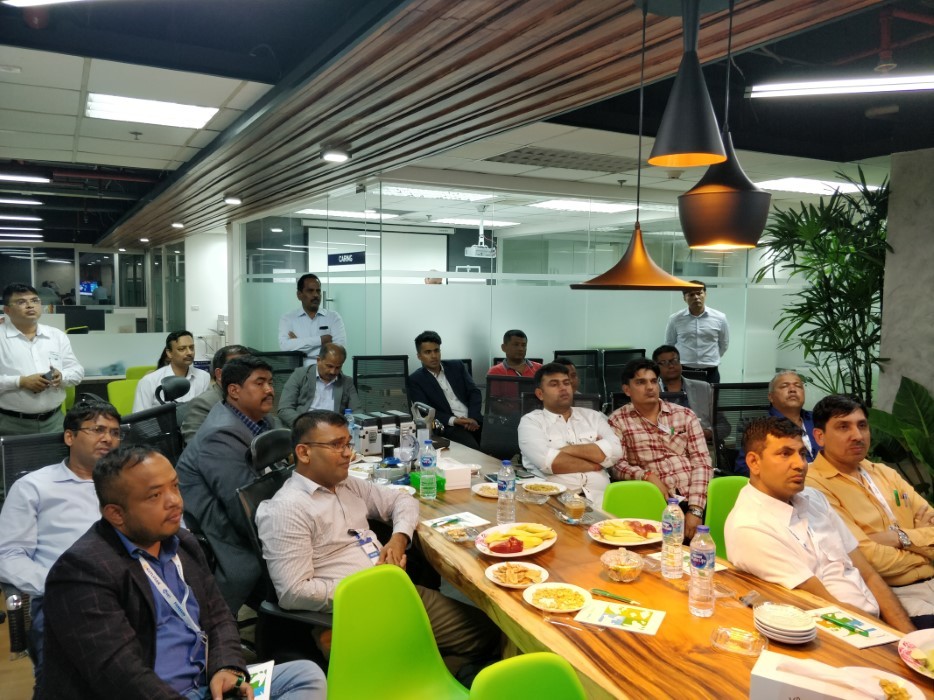 Dr. Saurabh Shekhar, Managing Director, Trouw Nutrition India, spoke about the new developments at Trouw Nutrition. He stressed on the fact that in a world with limited natural resources and growing pressure on the feed-to-food value chain, Trouw Nutrition works with customers to increase their productivity and profitability. The main challenges being faced today are doubling food production, halving the pressure on the planet & feeding a 9.8 billion World Population by 2050. Trouw Nutrition's strong belief and investment in research and innovation is helping it realise the necessary growth for farmers and integrators in the food industry. Dr. Shekhar also gave the audience an overview of the company's global operations and the key focus areas.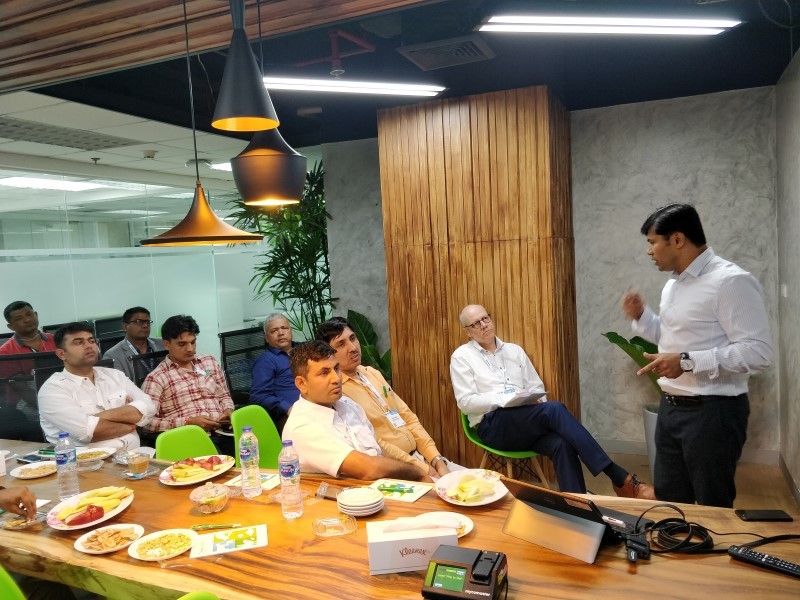 Mr. Grego Bekke, Global Feed Additives Director, Trouw Nutrition Global gave an overview of the solutions from Trouw with a focus on why safe feed production is necessary. Salient features of his presentation are:
Trouw as a complete solution provider believes in bringing products and practical services as a solution to existing challenges.
We bring programmes like Feed Safety, Mycotoxin Management, Antimicrobial Resistance, Trace Mineral Management Programme to cater to the different needs of the customers.
Feed Safety Programme is especially important considering the rising demand for safe food and feed.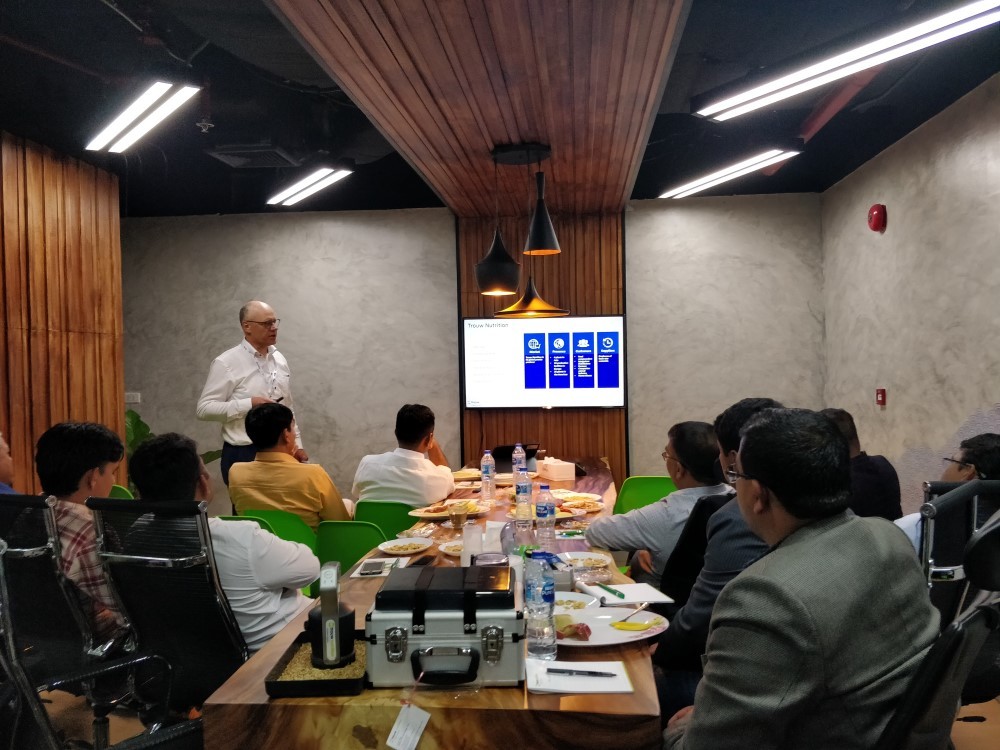 Dr. Sabiha Kadari, Technical Manager, Trouw Nutrition India discussed how innovation is central to everything that Trouw does. Salient features of her presentation are:
Poultry faces many challenges from feed safety, gut health disruptions, heat stress, meat quality issues, and lack of facilities for diagnosis in the field.
Trouw brings practical solutions to these challenges through services like NutriOpt, NOA, Mycomaster, Masterlab, Mobile Dosing System, FaaS and other concepts.
Services like NOA and Mycomaster from Trouw provide quick and accurate analysis to meet the quality demands of the feed industry.
Masterlab, which is the largest network of professional laboratory in the world, is also available at Hyderabad and brings state of the art equipment for varied analytical assays for complete feed, raw materials and water.
Formulation software – FaaS – with updated database of nutrients provides an edge with respect to precision in nutrient offering.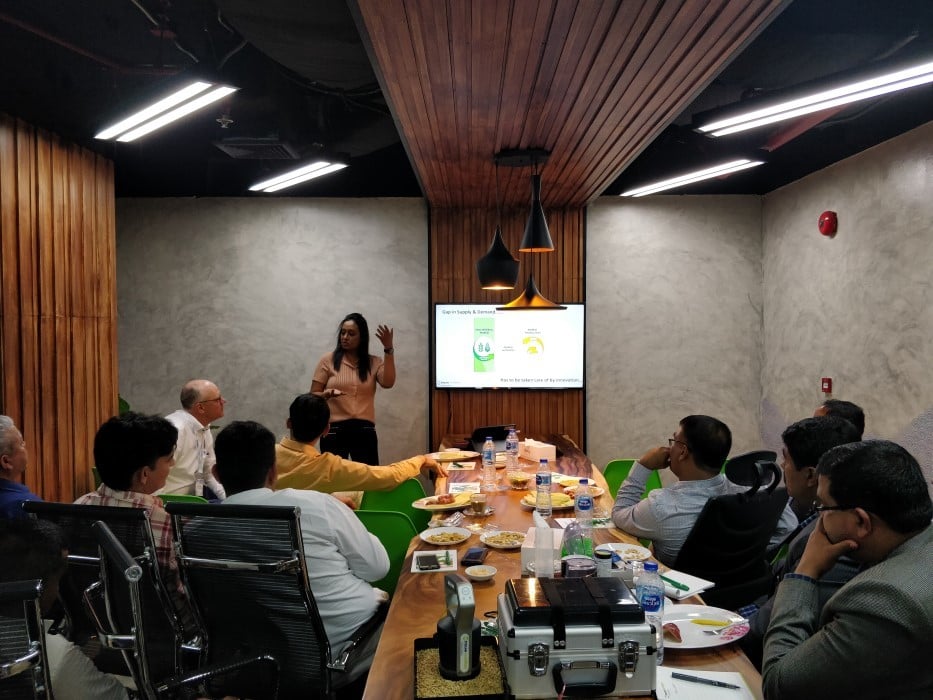 Dr. Chandani concluded the seminar by thanking the participants for their presence and promoting an interactive session.