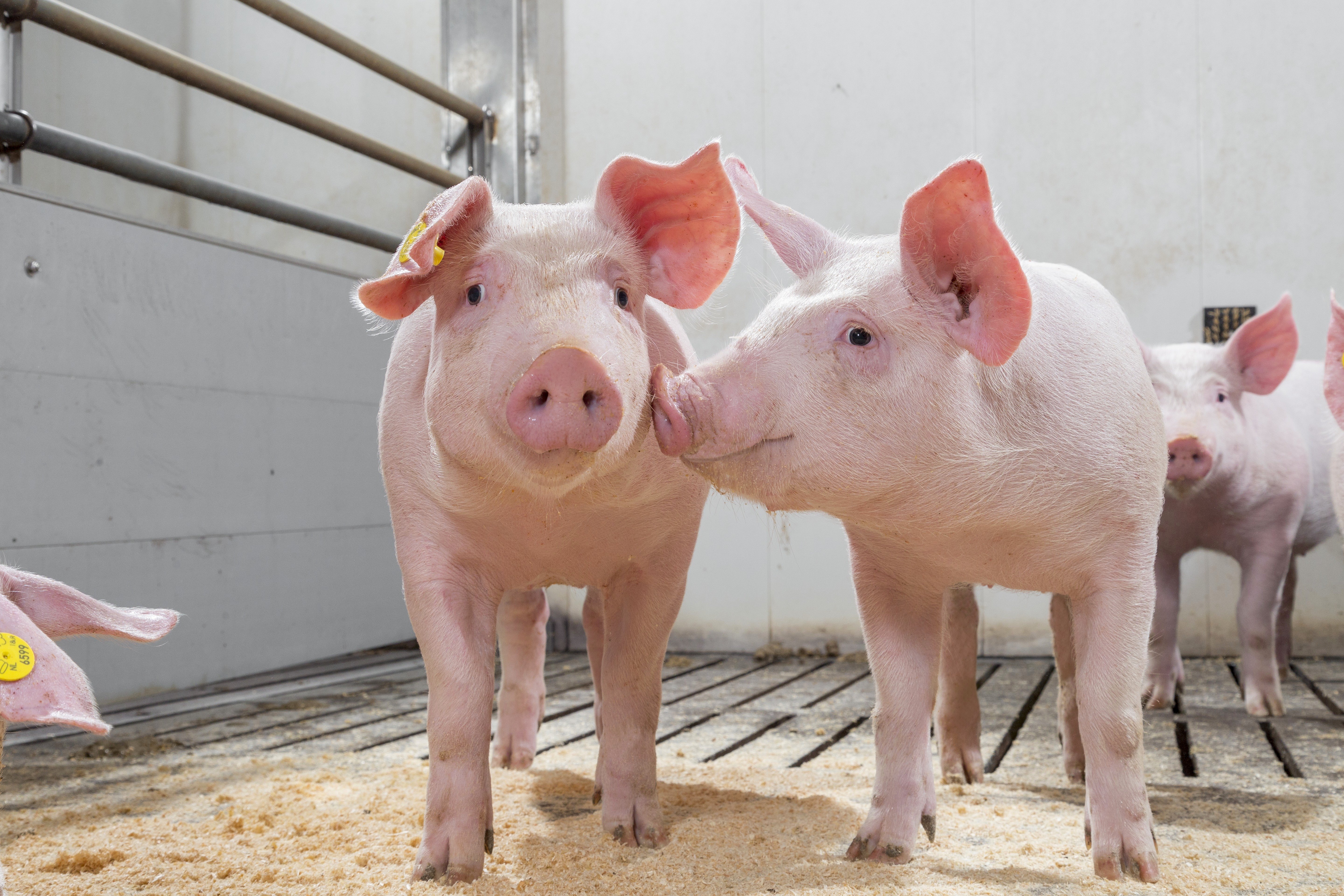 Swine
For swine farmers, the early life stage of a pig can be a stressful period. However, this period offers a remarkable window of opportunity to optimise animal's lifelong potential. The first 70 days of life — from conception through the nursery period — establishes the foundation for an animal's health, growth and performance across its lifetime. Despite the promise presented in this early life stage, the industry has failed to create a holistic, integrated approach supported by science. Farmers had to navigate an evolving ad-hoc landscape, lacking in both strategy and science.
Trouw Nutrition is set to make a difference with LifeStart, an integrated and holistic approach to leveraging the early life stage of pigs, aiming to achieve full health, growth and performance potential. LifeStart is powered by decades of research, deep investments in science, and collaborations with the world's leading authorities on swine health and performance.
Based on LifeStart's extensive scientific and applied research, Trouw Nutrition's Gestawean and Milkiwean branded products offer solutions to unlock the animal's potential from conception to weaning and beyond.