You are visiting a local Trouw Nutrition website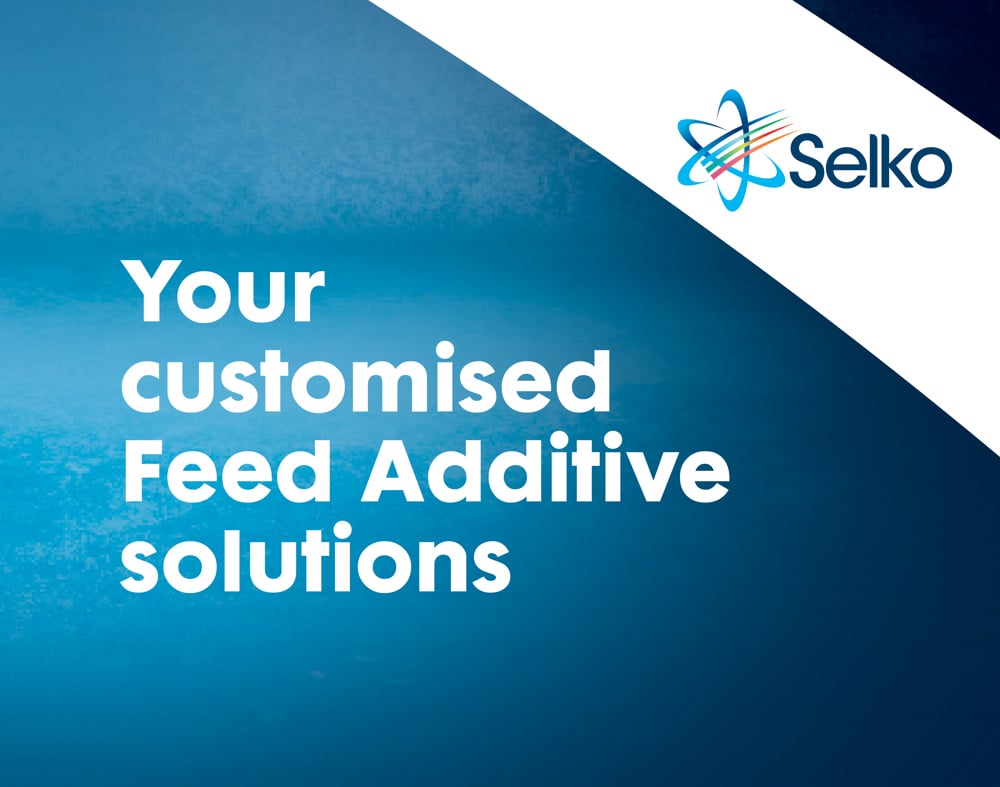 Your customised feed additive solution
✓ Custom dedicated service ✓ Powerful feed-to-food solutions ✓ Premium absorption of nutrients
Your business is our business. With Selko, we provide you with optimal feed additive solutions that are customised to your business needs. Count on us to work with you for science-based, innovative programmes and bespoke services that really make a difference for your business and the well-being of animals.
Our dedicated Selko representatives and scientific partners are there for you to think and act along with you.
Selko's portfolio consists of feed additive solutions throughout the entire feed-to-food value chain. These include solutions for feed safety, Salmonella control, gut health, Antimicrobial Resistance (AMR) and trace mineral optimisation.